Inline mixers and blenders
Add Speed and Consistency to Your Process
The applications for inline mixers and blenders are limitless. Products requiring the highest shear levels will benefit from the SHEAR-max high shear mixer, capable of mixing and efficiently pumping product with its hybrid impeller design. Lower shear requirements can be met with the SBI or SBH inline blenders. No matter what the product requirements are Ampco's Applied Products team will work with you to customize the perfect solution for your application.
Ampco Applied Products provide mixing and blending solutions around the world.
The industries served by these products range from food and beverage to bio-pharmaceutical and everything in between. Product options include sanitary and 3A Certification, washdown, CIP-able, chemical duty and more. Trial and rental systems are available, contact Ampco Pumps today for additional information. Trials, rental and leasing options are available.
Applications
Beverages – Energy drinks, tea, fruit juice, vegetable juice, coffee blends
Dairy – Yogurt, sour cream, ice cream mix, flavored milk, eggnog, pudding
Food – Salad dressing, salsa, hot sauce, mayonnaise, pizza sauce, ketchup and mustard
Personal Care – Toothpaste, lotion, cream, shampoo and conditioner, body wash
Thickeners – Gum, pectin, starch, gelatin
Ingredients and Additives – Aspartame, non-fat dry milk, salt, citric acid, sugar, egg powder, whey protein concentrate, calcium carbonate, honey, powder flavoring
Bio-Pharmaceutical – Cough syrup, ointment, lotion, vitamin drink, contact solution, coatings,
fertilizers, paints, herbicides, ink and dye compounds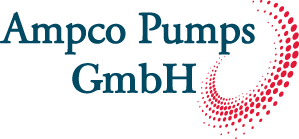 SBI/SBH in-line mixers"
more information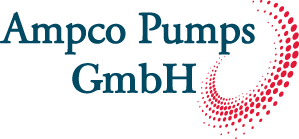 Shear Max in-line mixers"
more information